Best Fullerton Chiropractor
Ideal Body Chiropractic has the most trusted and affordable sports chiropractors in Fullerton, Ca. Call now for neck and back treatments, headache relief, and more.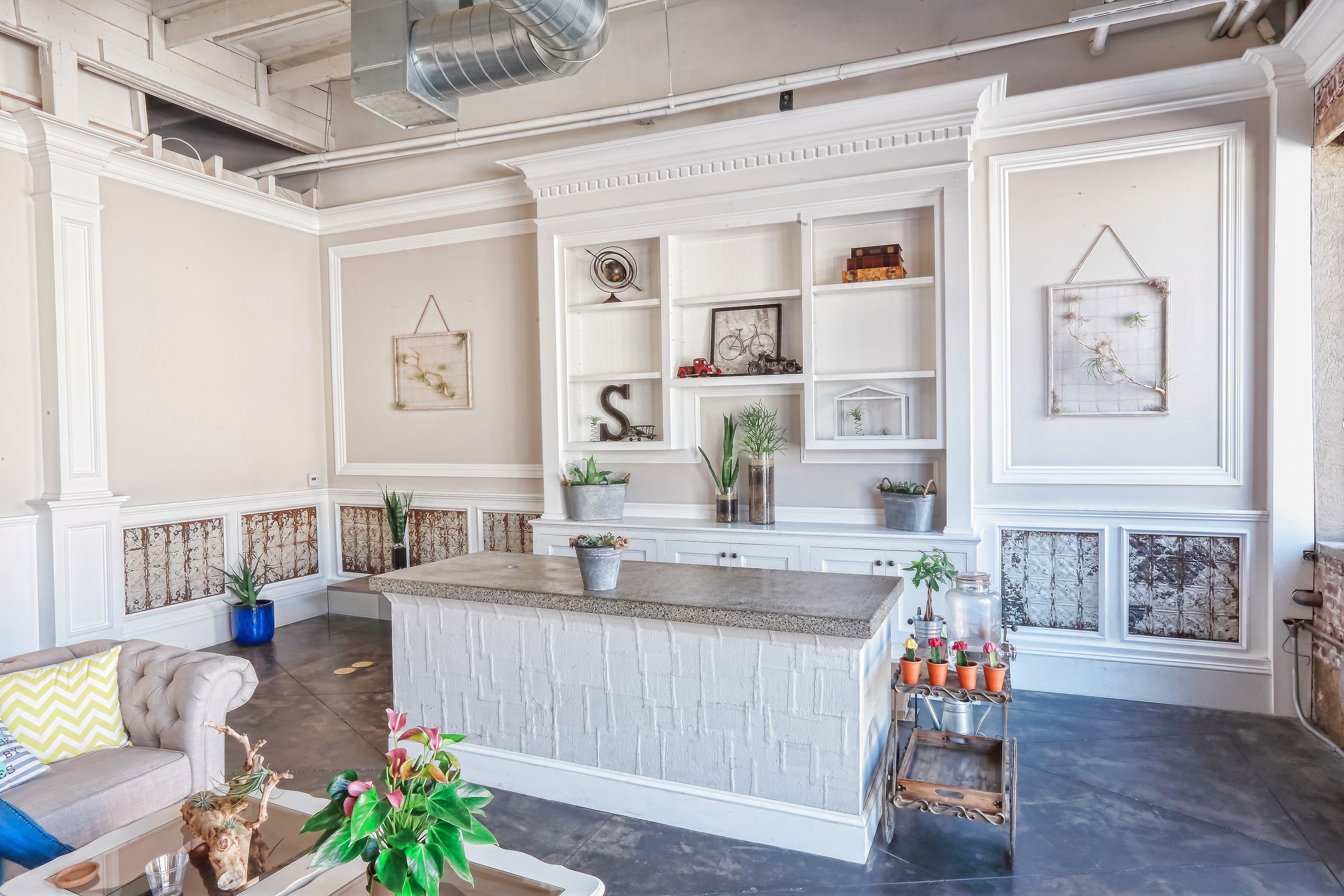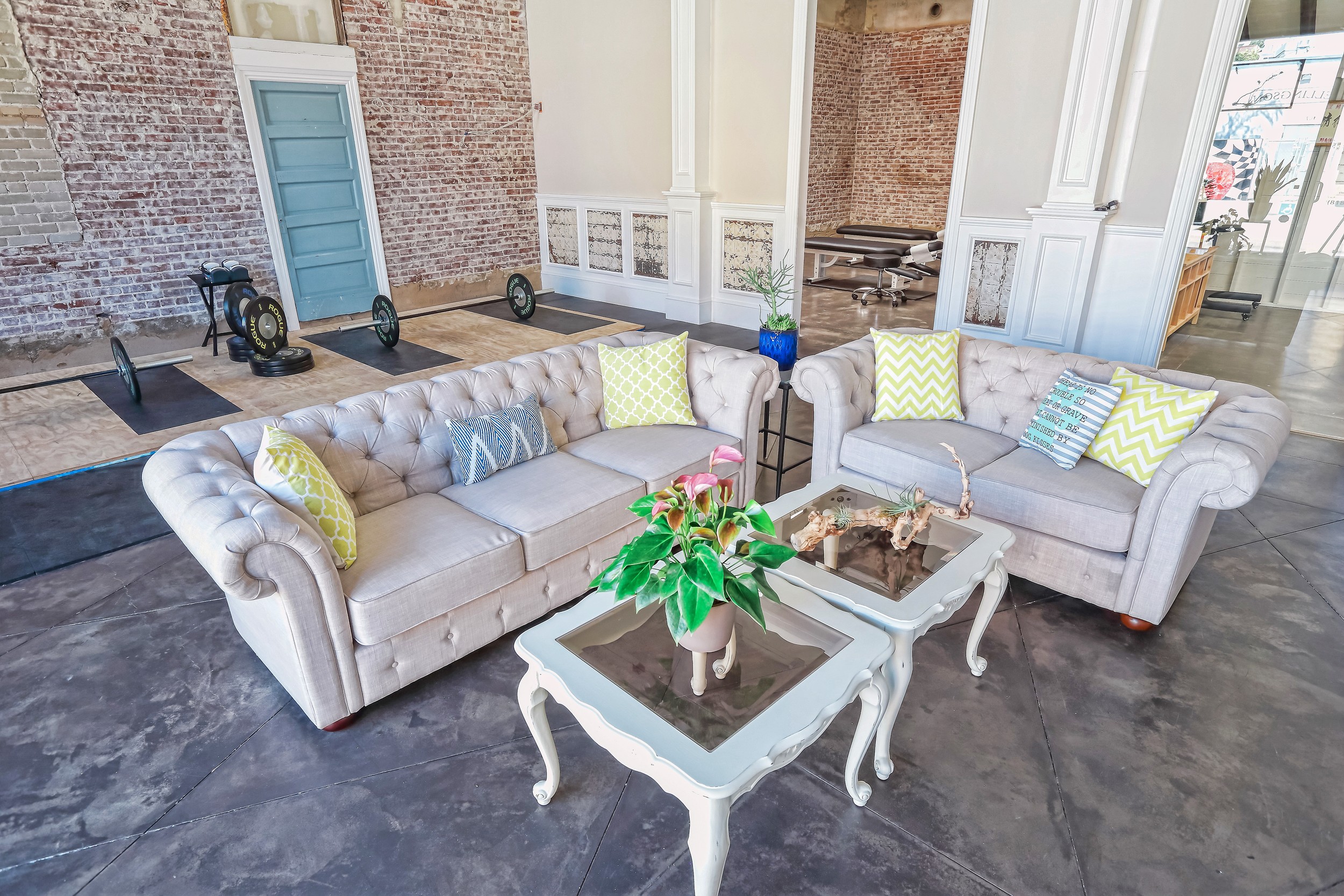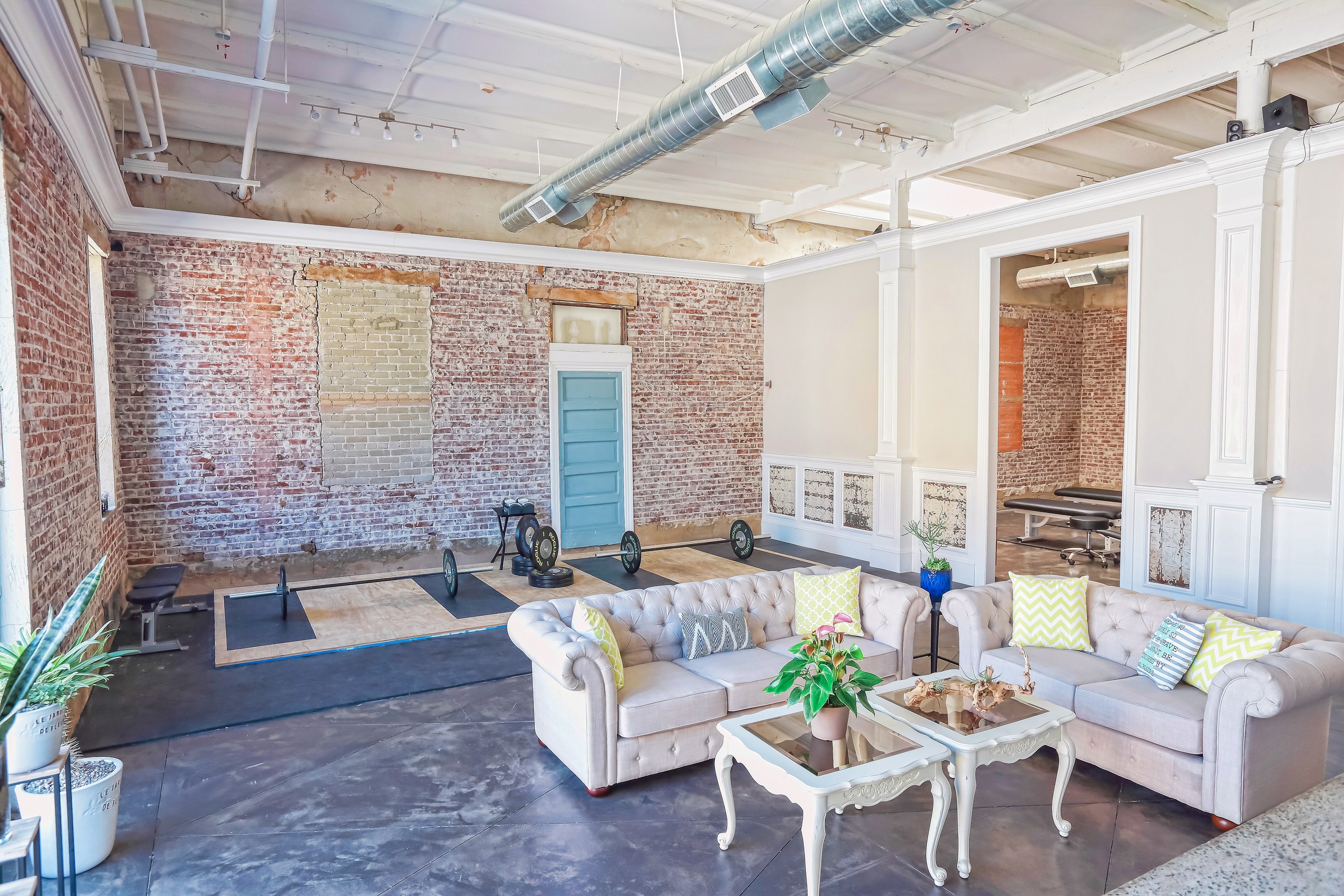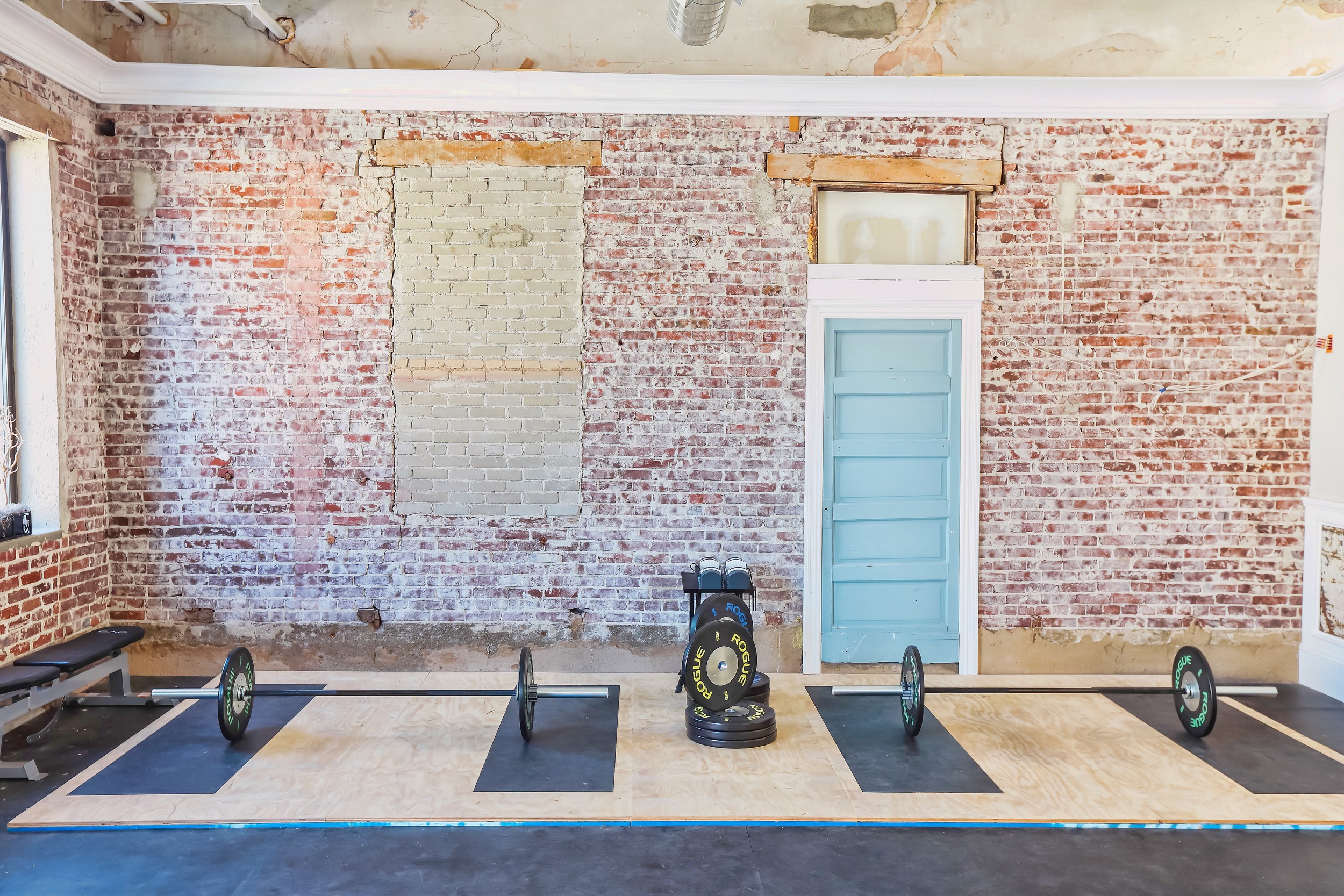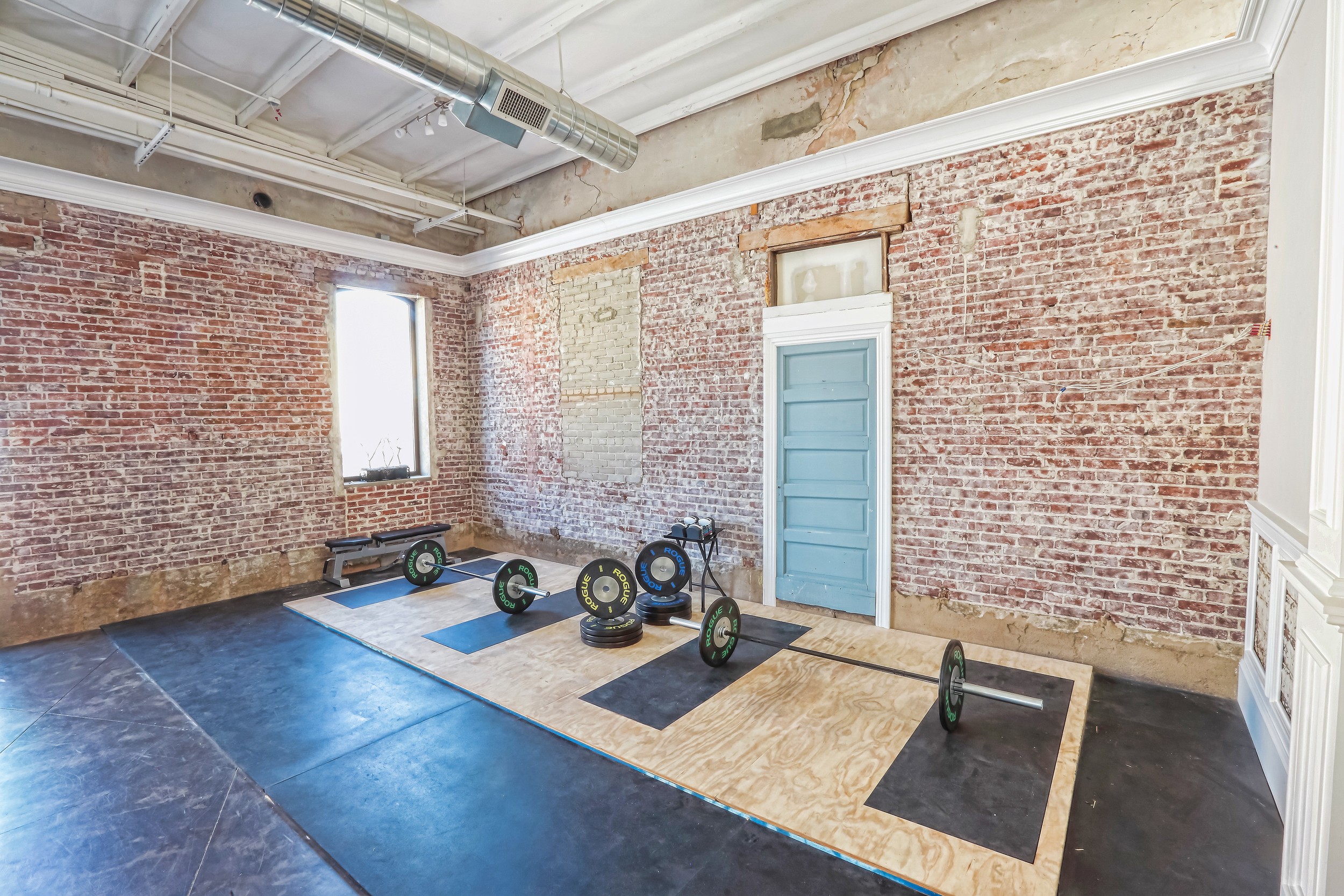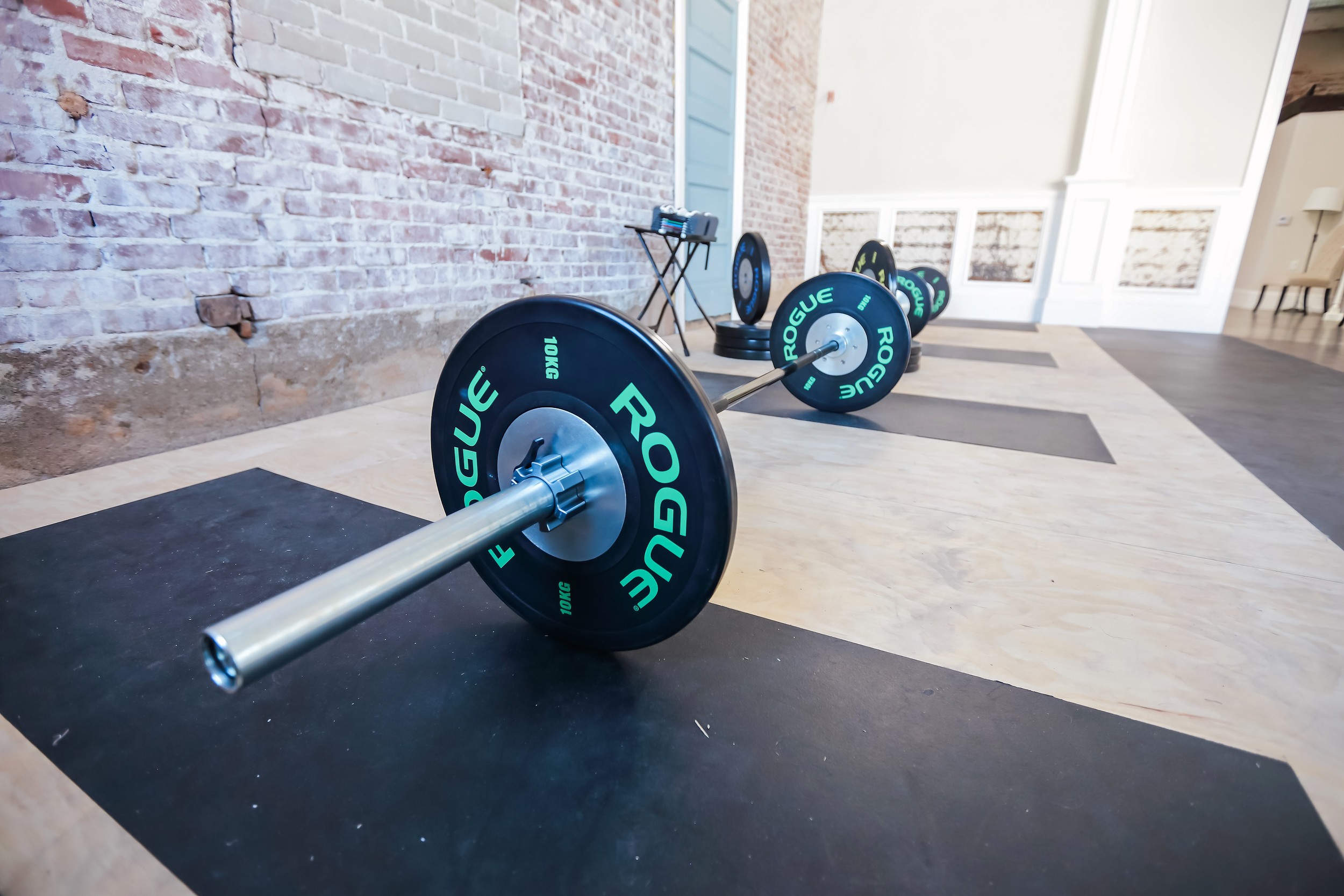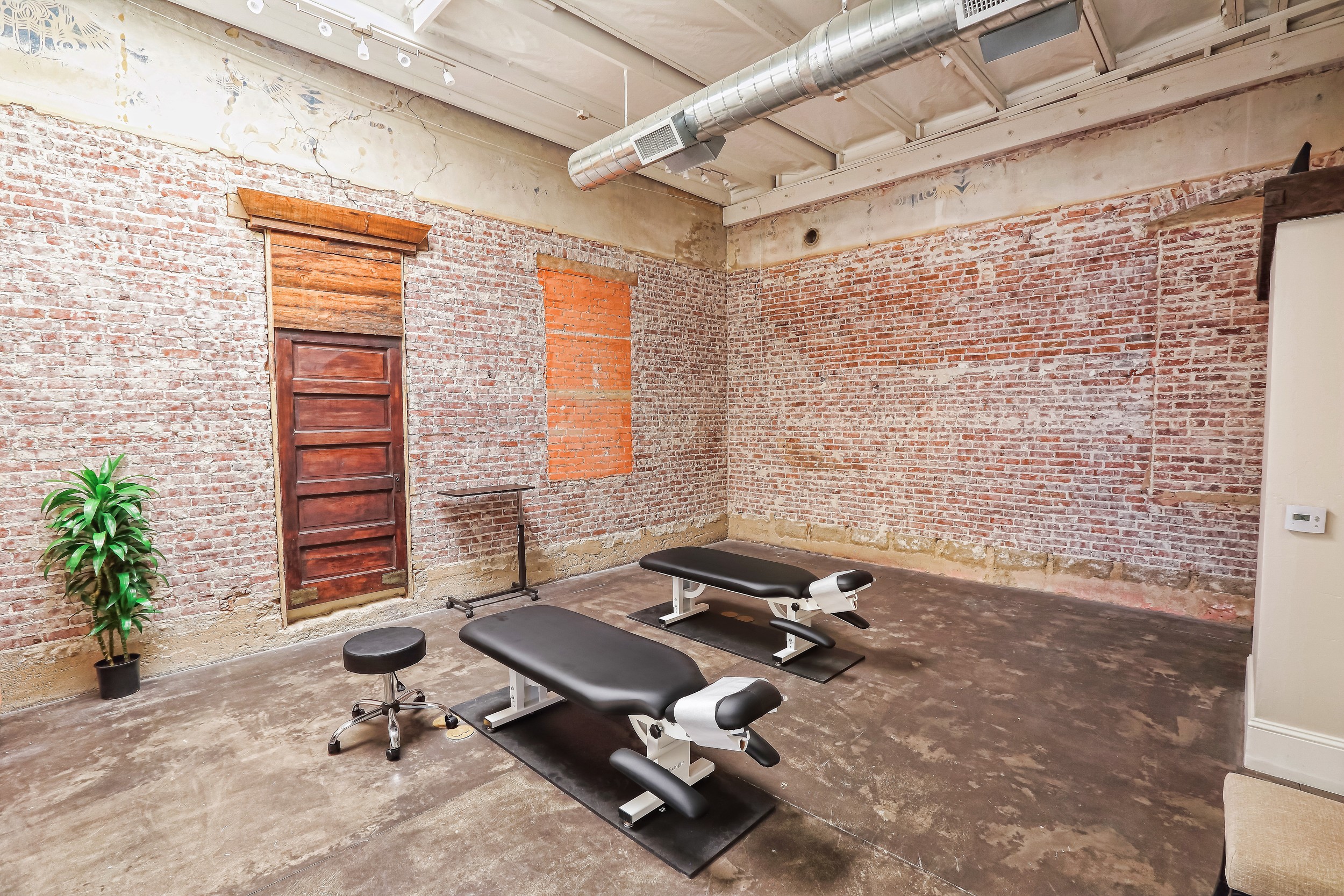 Welcome to Ideal Body Chiropractic! We are Fullerton's and Orange County's favorite chiropractic sports physicians! We also serve our surrounding communities of Anaheim, Yorba Linda, Villa Park, Santa Ana, and Brea as well! From professional athletes to weekend warriors, Dr. Kuang is a preferred sports medicine practitioner in Southern California and is sought after by people of all fitness levels and age groups. We pledge to provide customized chiropractic care and an unsurpassed level of professionalism to each patient we come in contact with, delivered by a highly qualified practitioner and a dedicated team.
Although our involvement in the realm of health and fitness have given opportunities to work with professional level athletes, our passion remains in taking care of the regular people, like you, who are truly in need of quality health care.
We are not typical back pain doctors. Although our treatments are effective in resolving back pain, it is definitely not the only problem we can help you with. Many of our patients are happy to find that our treatments are effective in the treatment of conditions such carpal tunnel syndrome, sciatica, headaches, tendonitis, whiplash, plantar fasciitis, osteoarthritis and herniated discs, just to name a few.
In a constant effort to provide you with the best health care possible, we keeps up with the latest and greatest in medical technology. By incorporating gentle chiropractic adjustments, Active Release Technique soft tissue massage, and Movement Therapy, he helps patients like you resolve your pain, stay out of pain, and optimize sports performance. We would be more than happy to take care of you!
If you want to feel better, move better and live better, you've come to the right place! We are the top-rated chiropractors in Fullerton! We specialize in gentle chiropractic adjustments, Active Release Soft Tissue mobilization and functional movement therapy. You can navigate this website by hovering your mouse over the 3 lines on the top-left hand side of the page. Please feel free to click around to learn more about our unique services to see which one is right for you!
Some common injuries we treat are low back pain, whiplash, and headaches, just to name a few. Use the navigation buttons above to find out more information about our practice. Click here or call us at (818) 922-8499 for an appointment now!
Get In Touch
Contact us for a FREE, 15 minute, zero obligation phone consultation with one of our doctors
Get social with Ideal Body Chiropractic!
Hours
M-F 9am - 7pm
Sat 9am - 12pm
Sun Closed
Closed 1 - 3 PM on Weekdays